Creative Business Portraits Samples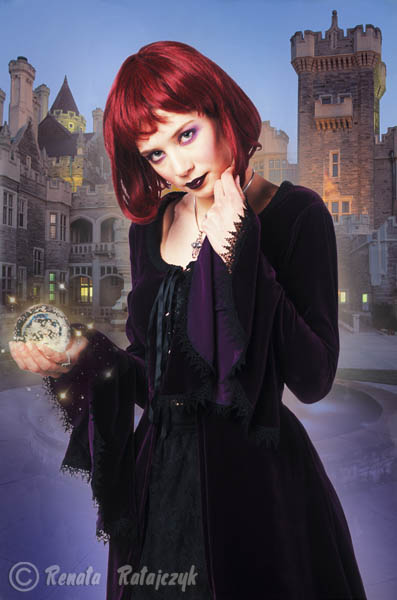 Creative Business Portraits Info

Beside fine art portraiture and special digital effects, we have also experience in creating a variety of creative business portraits. This would be particularly suitable for small business owners who don't want to spend a fortune on photography and retouching when working with big advertising agencies and commercial studios specializing in such work.
We take our time to find our what you are looking for and don't rush during photo sessions, which are typically up to 2 hours in a studio, or if you prefer, on location in the GTA area. We can take pictures for you or work with photographs you already have, as long as we have your photographer's permission to do so.
If you are a professional in the alternative health, wellness and spirituality related field you might particularly like our digitally enhanced portraits, where for some extra fee, we can add a variety of background like images of nature, stars, auras etc. Please see samples of our spirituality/nature related portraits by clicking on the picture above or following this link. You can also read a blog post about one of our recently done business portrait sessions on our blog.

Professionals in other creative fields like musicians, singers, actors, writers and dancers might also like our special effects portraits to better present their style and personality.

Professional Business Portrait Special

Our current price is $400. It includes one fully retouched photograph (printable digital file). We will show you 10 pictures you can choose from. Your session will be up to 2 hours in our studio, or if you prefer, on location in the GTA area (on location price is $100 higher). For an additional fee we can add a special fantasy background and effects to your portraits. Please contact us for more information and to book your photography session.